China's transportation system has improved since 1949. Today China has an extensive network of airports, trains, highways, subways, ports, and waterways. Among those, high-speed rail lines, highways, and many new subways have most improved the daily lives of local people. This article will detail you about Kind of Transportation You Can Get in China.
The train is one of China's major means of transport and the national rail network is one of the world's largest. In China, the total mileage of railways open to traffic is 124,000 kilometres. The number of passengers carried by train has risen to 2.5 billion. In other words, the rail service in China boasts domestic and international operations.
The Chinese rail network has a total length of 124,000 km, of which 22,000 kilometres belong to high-speed railways. These railways cover every spot in China, including remote mountainous areas and seaside.
There are the following international railway routes: 
Beijing-Ulan Bator-Moscow;
Beijing-Manzhouli-Moscow;
Beijing-Pyongyang;
Urumqi-Alma Ata;
Harbin-Ulan Bator;
Beijing-Hanoi;
Nanning-Hanoi;
Beijing-Ulan Bator.
The domestic service mainly divides into 5 main categories: high-speed trains, fast trains, tourist trains, express, and normal passenger trains.
2. Waterway
China has navigable rivers, streams, lakes, and canals, more than any country in the world.
The Grand Canal, at 1,794 km, is the longest canal in the world, serving 17 towns between Beijing and Hangzhou. Moreover, It is connecting five major rivers: Haihe, Huaihe, Huanghe, Qiantang, Yangtze. Construction of new railways and highways has diminished passenger use of China's rivers.
1. Yangtze Cruise:
It passes the grand Three Gorges from Baidi, Fengjie County, Yichang in the east, a total of 193 km.
2. Li River Cruise: The 84 kilometres waterway from Guilin to Yangshuo covers some of the finest scenery around the world. This is the main tourist draw in Guilin
3. Cruise along the Beijing-Hangzhou Grand Canal: Scenery on the way is the unique water villages in south China.
3. Urban Transport
In urban areas of China, there are many convenient modes of transportation available.
Public buses, metro stations, taxis, and bicycles are the most common options to choose from
.
In big cities, buses are many and the system works pretty well. Even if you don't speak Chinese, you can manage, provided you take a map in Chinese with the street names. Do not hesitate to check with a Chinese traveller for the destination.
Trolleybus or electric bus systems:
Trolleybusses are providing a part of the public transit service in 14 Chinese cities as of 2010. Except for Shanghai, which remains in operation and opened in 1914.
Although, all trolleybus systems in China opened after 1950; it is the longest-lived trolleybus system in the world
.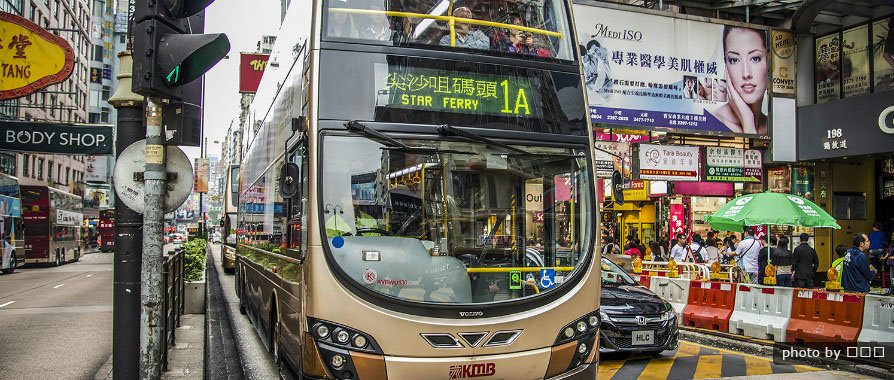 Tickets: CNY 1 or CNY 2 
Work Hours: Generally, buses run from 6 a.m. till 11 p.m., but some may run earlier or later.
Rush Hour: 7 a.m. to 9 am; 5 p.m. to 7 p.m.
Metro
The larger cities have metro systems in operation, under construction or under planning. This fast underground transit is ideal for big Chinese cities. Thus, China is able to transport large numbers of people over short distances, avoiding traffic jams. The Shanghai Metro system, opened in 1995, is the world's longest underground system. Tickets can get through employees or through automatic machines.
Taxi
That mode of transportation is convenient and not costly. All the vehicles in big cities have a meter, almost

systematically

used. In cities and in the province ask for the current price of a ride at your hotel.

However, for long routes, it is very well possible to negotiate an interesting all-inclusive price as far as the practised prices are already known

. Taxis are anywhere during the day and at night. You have to hail them or call them over the phone. The drivers don't cheat, in general.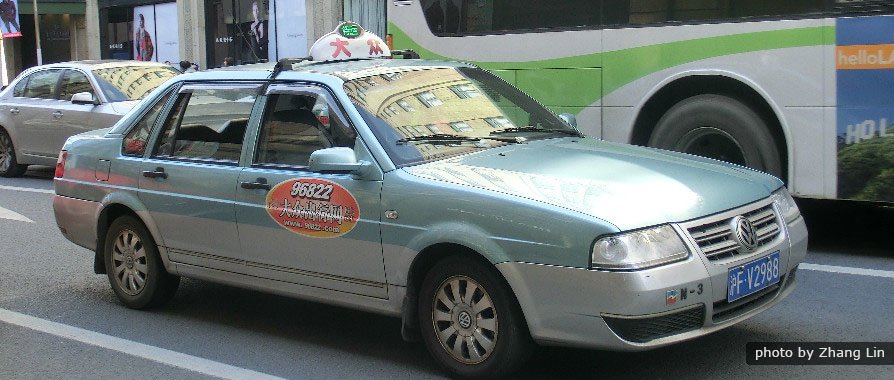 4. Air
Airlines in China offer travellers a safe and comfortable service. There are currently about 1,279 air routes. Among them, 1,035 are domestic and 244 are international, including routes to Hong Kong and Macau. In fact, most airlines and airports provide services and facilities that are of world-class. They 're all under the responsibility of China's General Civil Aviation Administration (CAAC).
However, Peking, Shanghai and Guangzhou are the most popular airports. Besides Hong Kong and Macau, there are more than 200 airports in mainland China. It is connecting more than 100 cities within the country and 80 cities outside. However, Metro, light rail and even Maglev trains can all be considered as good ways for you to get around the city in some modern and developed Chinese cities. Therefore, this is all about Kind of Transportation You Can Get in China.
The following are the major good airlines in China:
Air China Limited
Eastern Airlines
Southern Airlines
Hainan Airlines
Shenzhen Airlines
Shandong Airlines
Shanghai Airlines
Sichuan Airlines
Xiamen Airlines
source: https://www.travelchinaguide.com/essential/urban-transport.htm